Oomai Organics™, formally Chocolate Box, is founded on the principle of making your eyes widen when you take a bite of something amazing (hence the Oo). We bring together the world's best 100% chemical and pesticide free organic food products made by artisans who are just as obsessed with making food as we are about eating it! Our goal is to combat food wastage, food insecurity, climate change and bring down costs by selling directly from our farms to you! Learn more here.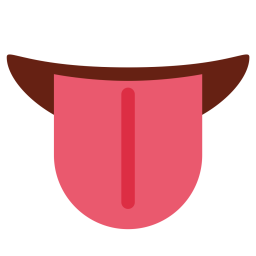 Start HERE by filling out a quick easy survey that helps us figure EXACTLY the types of foods you like to eat. We're using the latest AI and Machine Learning algorithms to find what food you want and when!

Go à la carte! All of our products are shelf stable and fresh. No more guessing which products are good. We give you the top producers in each product category with new ones added regularly! 

With a 1-3 day delivery system, you can order your products with confidence and get them quickly. We package all our products in a sturdy box so you can focus on making your food baby!
We have a curated selection of organic products that range from snacks, drinks and even ingredients you can cook with! These come from a new manufacturers and we even include a Recipe Guide to help you create a unique culinary experience every day.
All of our products are strictly evaluated to make sure they're not using pesticides or chemicals not even the ones allowed by the UDSA.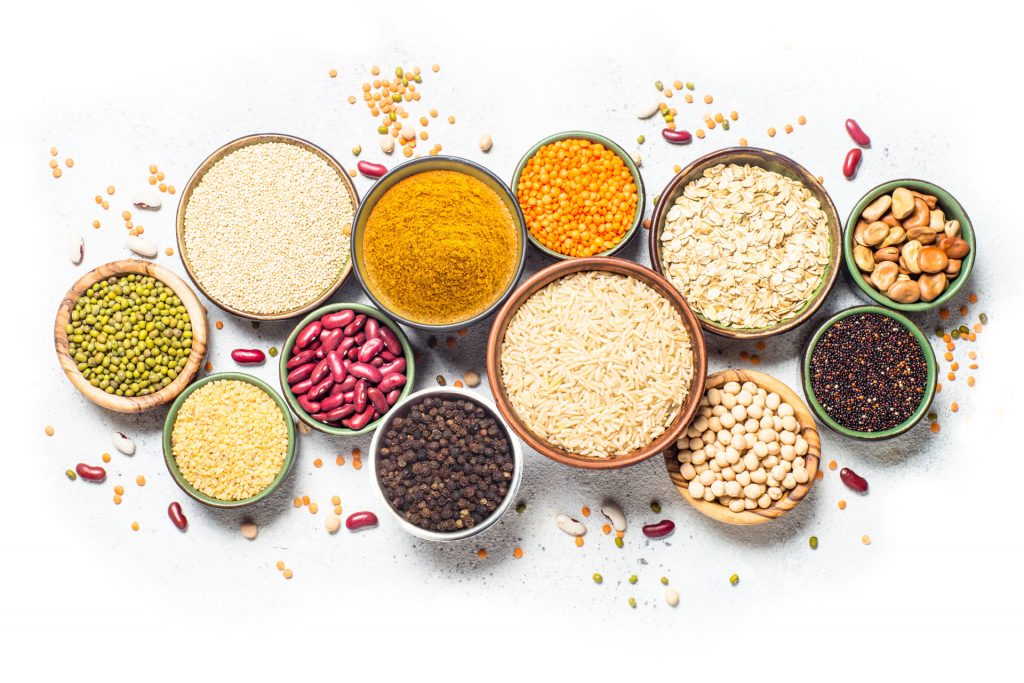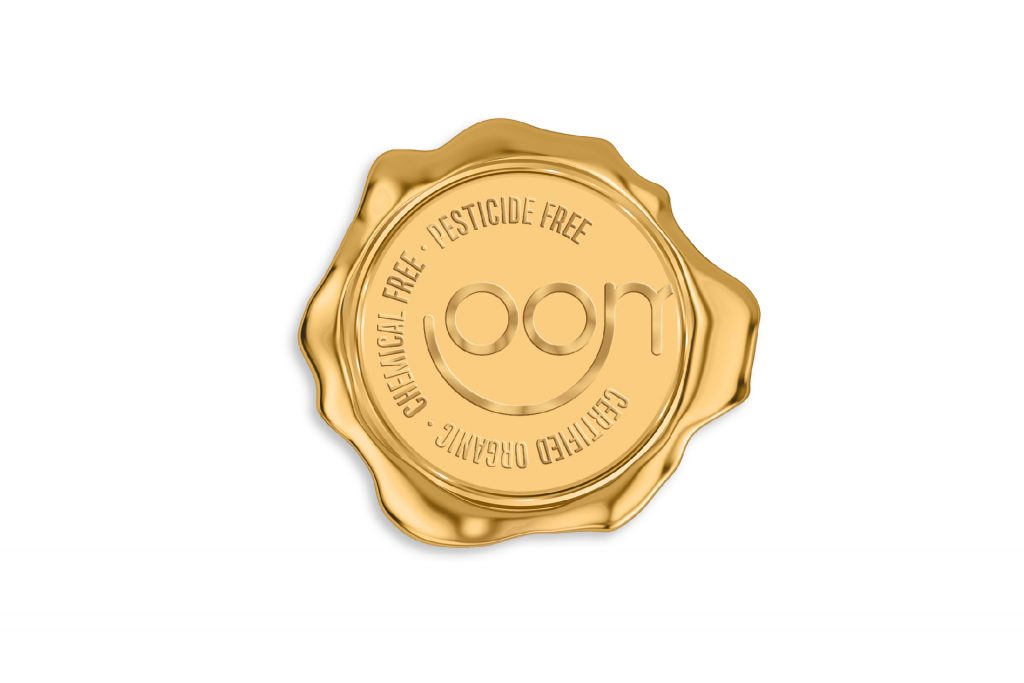 We work directly with farmers who are committed to growing 100% Chemical and Pesticide Free Organic Products and we certify them with a seal. Learn more about our standards here.
Be the first to get the best organic foods at lower prices! Cheaper than retail pricing, because who doesn't like saving money? Create a Taste Profile™ to get access to frequent giveaways, cashback opportunities, and exclusive offers!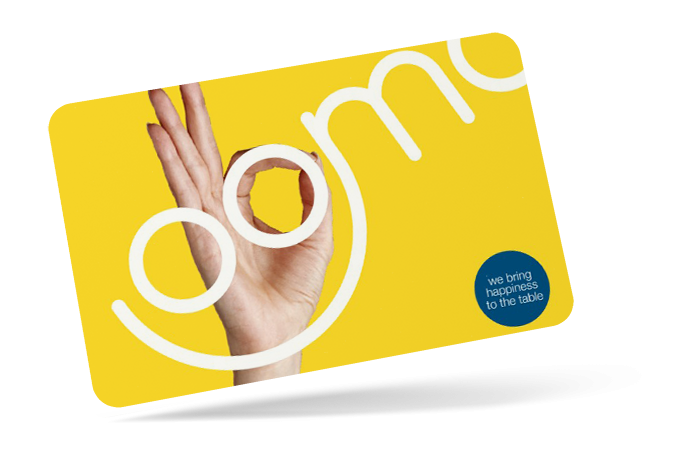 We hand select only the very best in certified organic products  so you can be assured of the quality at the best prices.