You can't edit your taste profile before 30 day/s of the last update.
Get Fwasted™!
Delicously Healthy. Ethically Sourced. Uncompromising Quality.
Our Journey Begins - 2012
Oomai™, originally Chocolate Box, is a space founded on the idea that great food doesn't have to be unhealthy. When we first opened Chocolate Box in 2012 we were unaware of how big of an impact it would have on us and our customers. Growing out of our addiction for sugar we found the true taste of ingredients and learned of all the ways companies hide poor quality ingredients through the addition of unnecessary sugars, oils, butters, and unhealthy fats.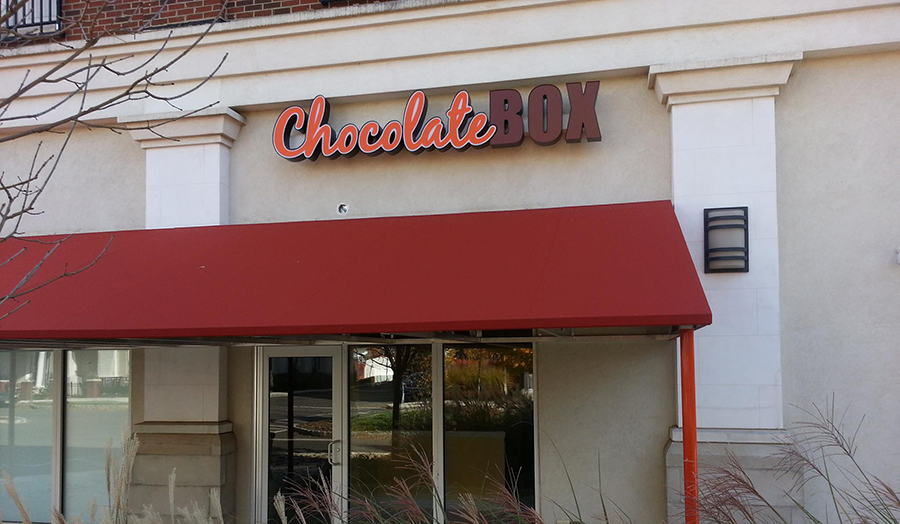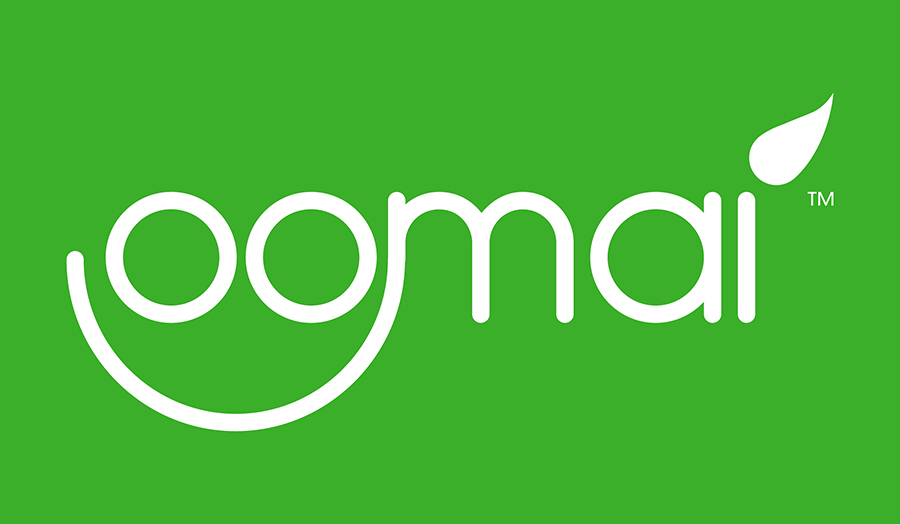 The Rise of Oomai Organics™ - 2020
We knew that Chocolate Box was too confined to really be able to offer all of things necessary to live up to our foodie appetites. Thus Oomai Organics™ was created to address an industry's lack of products that really were tasty and healthy. We've scoured the globe to find the best products and because we're vertically integrated, you get the best prices, delivered straight to your door.
How We're Helping the Environment
We're working with our manufacturing partners to create a carbon neutral facility for all of our products. Currently all of our Organic Teas are Carbon Neutral and completely recyclable and soon the rest of our products will be too! We also donate 1$ for every item you buy to the non-profit Uplift Humanity and we're focused on providing education and opportunity to lift people in poverty out of it while learning how to be responsible and do our duty in creating a sustainable future!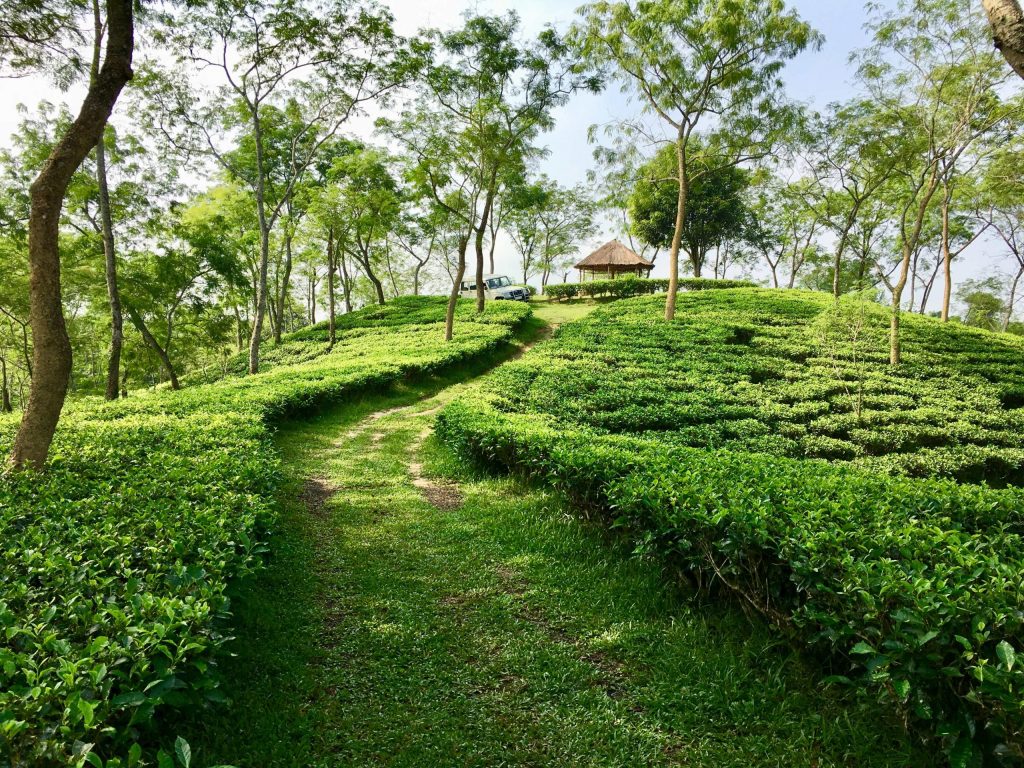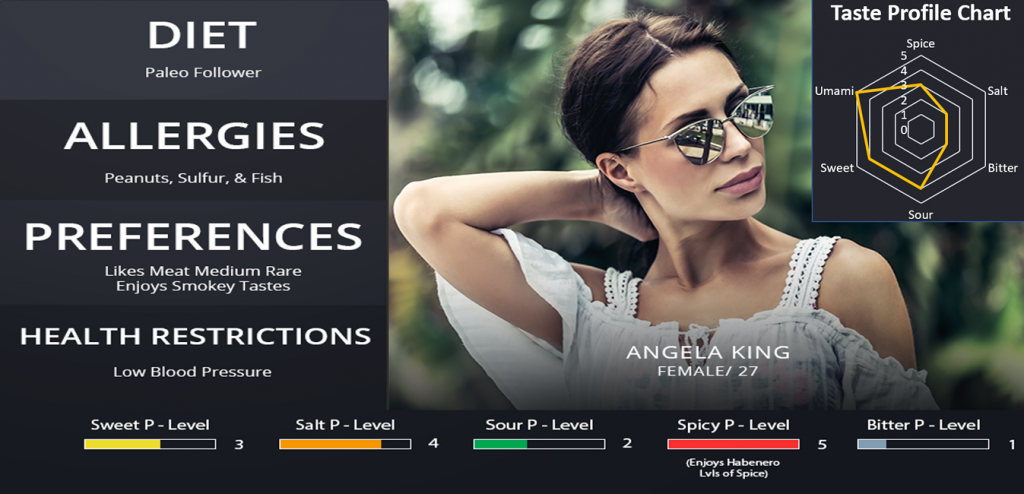 Introducing Taste Profiles™ - 2021
Taste Profiles™ are redefining recommendations and user privacy. No more cookies, no more snooping. Just honest questions and transparent technology to manage what you like. This allows you to get what you want, when you want it without all the guesswork.
We're Just Getting Started
"Oo" represents that unforgettable moment when you eat something out of this world. "Mai" is a tribute to my Mother's incredible cooking. When combined together, "Oomai™" creates that perfect savory taste that gives us the feeling of satisfaction. We welcome you in joining us to experience Oomai™ where we provide our customers with 100% Chemical and Pesticide Free Organic Food Products! ~ Charlie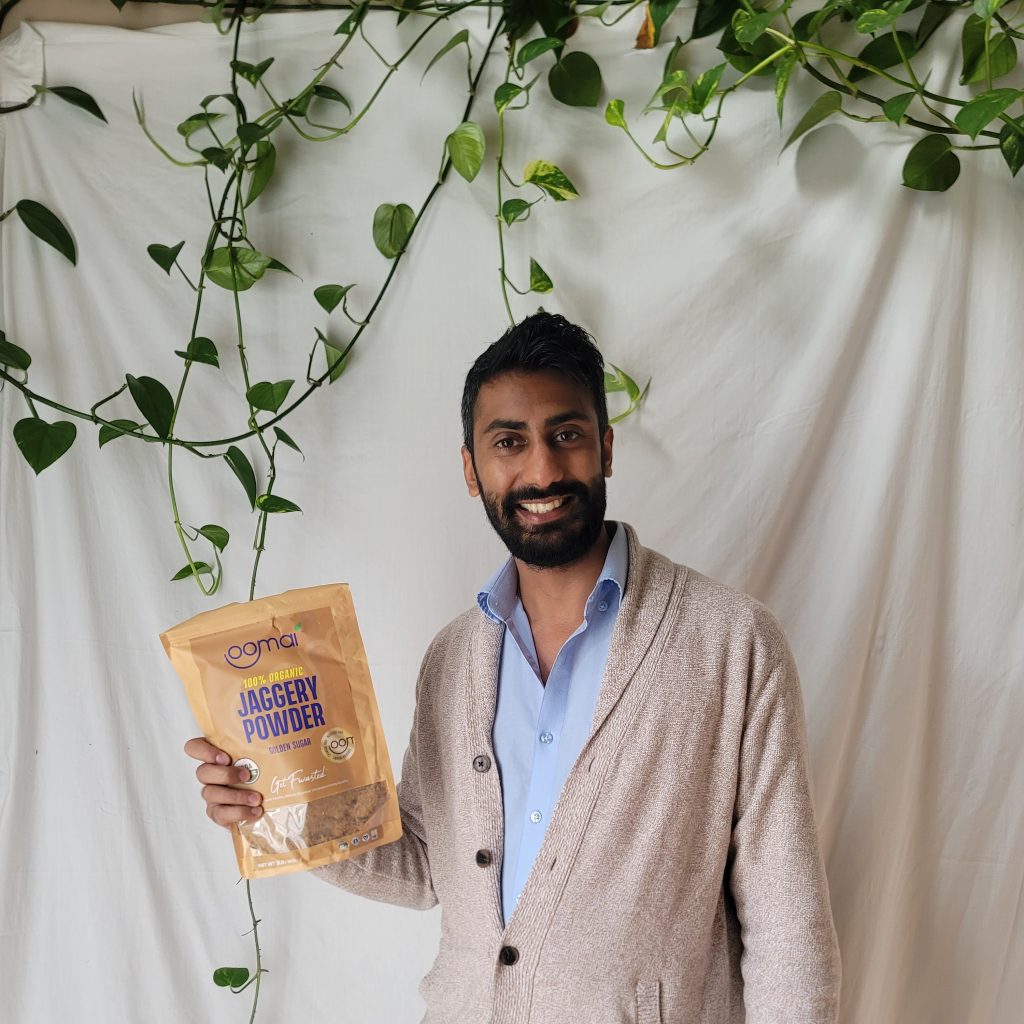 A Message From Our Founder Charlie

Having traveled all over the world, I always brought back stories of some of the best meals I had while abroad. From my travels, I realized what authentic food really meant and what it should taste like. This experience inspired me to seek similar meals, making me fairly picky. This pickiness is what makes Oomai Organics™ Special. We go back to the roots of culture and really try to grasp the flavors from around the world. We want you to share these same experiences with family and friends and continue to fight over the last bite of something.
Disclaimer: We're not responsible for any injuries sustained while fighting over our products.